Clonmellon Industrial Estate, Clonmellon,
Co. Westmeath C15 HN81
Zero Waste to Landfill
Here at Allied, we are committed to providing the highest standards in the provision of waste management services to all our customers.

We have a commitment to providing a service that seeks to incentivize waste prevention and to encourage the segregation of waste so that it can be managed in accordance with the waste hierarchy, whereby waste prevention, preparing for reuse, recycling and other recovery are preferred over the disposal of waste.

We offer reliable, cost-effective wheelie bin services to meet all your domestic waste management needs.

Our one-step service solutions are affordable, quick and cover every facet of commercial waste management.

We provide prompt and easy skip services, offering a range of skip sizes to cover all household and commercial needs.
Log in today and see how easy it is!
Now Allied customers can manage their accounts online, make a payment, check collection calendars etc.
Find your customer number
on the wheelie bin sticker...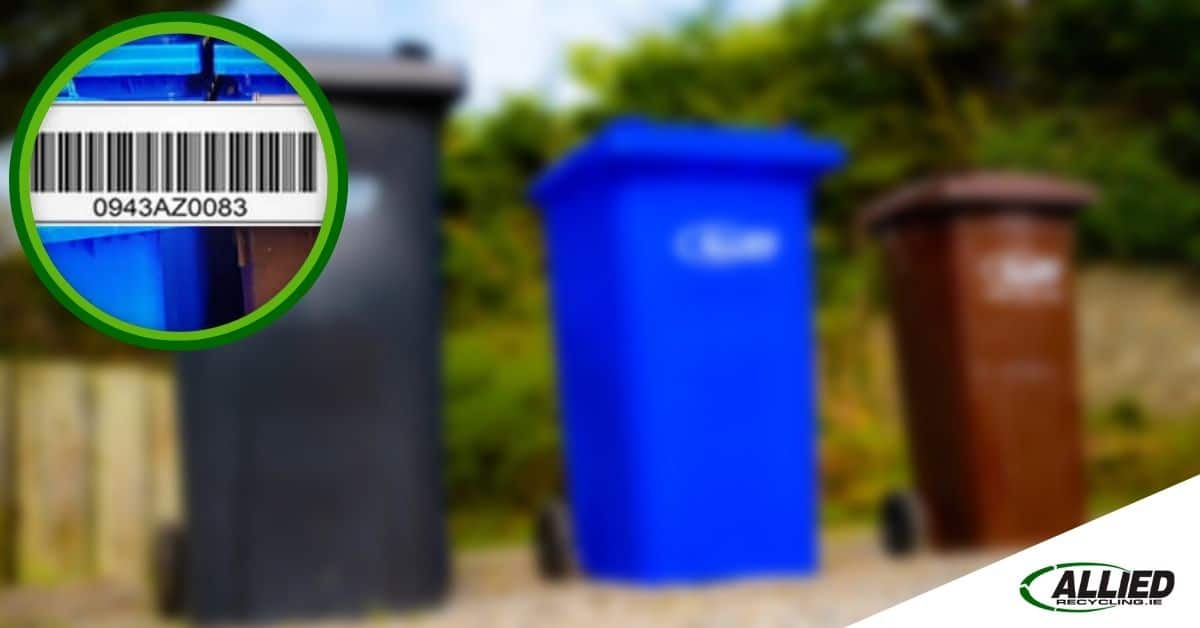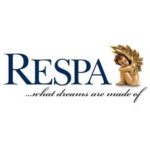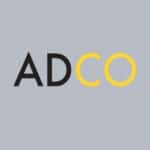 ADCO Contracting & Civil Engineering Ltd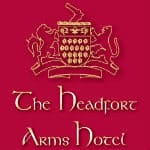 As one of Irelands leading bedding manufacturers waste has the potential to become a major problem for us at our plant, however with the expert assistance of Allied Recycling, waste is a problem that is significantly minimised. Over the years we have developed a strong relationship with the Allied Recycling team, who are all extremely helpful, friendly and responsive to every request and always ensure that the service provided is prompt and efficient. Allied Recycling have aided us in ensuring that the majority of our waste is recycled. We have no hesitation in recommending Allied Recycling to anyone as they always provide an exceptional and professional service. We look forward to many more years of shared business together.​
ADCO specialise in pharmaceutical and office fit out and refurbishment projects. We contracted Allied Recycling Ltd to remove all demolished material from 2 floors of an office block which was being taken over by an American client who is heavily involved with LEED certification (Leadership in Energy and Environmental Design). Prior to commencement of the project we had to provide evidence that over 80% of the material would be recycled. Allied Recycling provided us with traceability certification detailing where materials would be sent to plants specialising in plasterboard, glass, metal, timber and electric cable recycling. On completion of the project we had documentary evidence that over 90% of the material was recycled thanks to the efficiency of Allied Recycling. We would highly recommend Allied Recycling for similar projects.​
Allied Recycling are a professional, competitive and very progressive company to deal with. They have improved our waste management systems extensively and are always there with advice and consultation on how we can become more efficient​.
ALLIED RECYCLING HEAD OFFICE
Clonmellon Industrial Estate,
Clonmellon,
Co. Westmeath
C15 HN81
 ALLIED RECYCLING
Unit 74, Naas Industrial Estate,
Naas,
Co. Kildare
W91 T259
Please fill out the following contact form and one of our operators will be in contact with you shortly.