About Us
A brief introduction to Allied Recycling
Allied are a local family run business based in Clonmellon, Co. Westmeath and Naas, Co. Kildare. With a fleet of 30 vehicles we collect domestic, commercial, construction and demoltion waste in Westmeath, Meath, Cavan, North Kildare & Dublin.
Currently, We service over 15,000 domestic bins and service over 1,000 commercial customers.As a medium size business we strive to provide an excellent customer service and upon calling our office you will find real people at the end of the phone. We provide local jobs to the local communities.We are fully committed to encouraging recycling and reducing waste going to landfill.
We are continuously working with our commercial customers improving waste streams which in turn is reducing waste management bills and also reducing the impact waste is having on the environment.Over the years, we have formed & continue to form strong relationships with our commercial customers ranging from small retailers to large international companies. We specialise in plasterboard collection through the country.
We are fully compliant with waste legislation and hold waste collection permits for Westmeath, Meath, Kildare, Cavan and Dublin.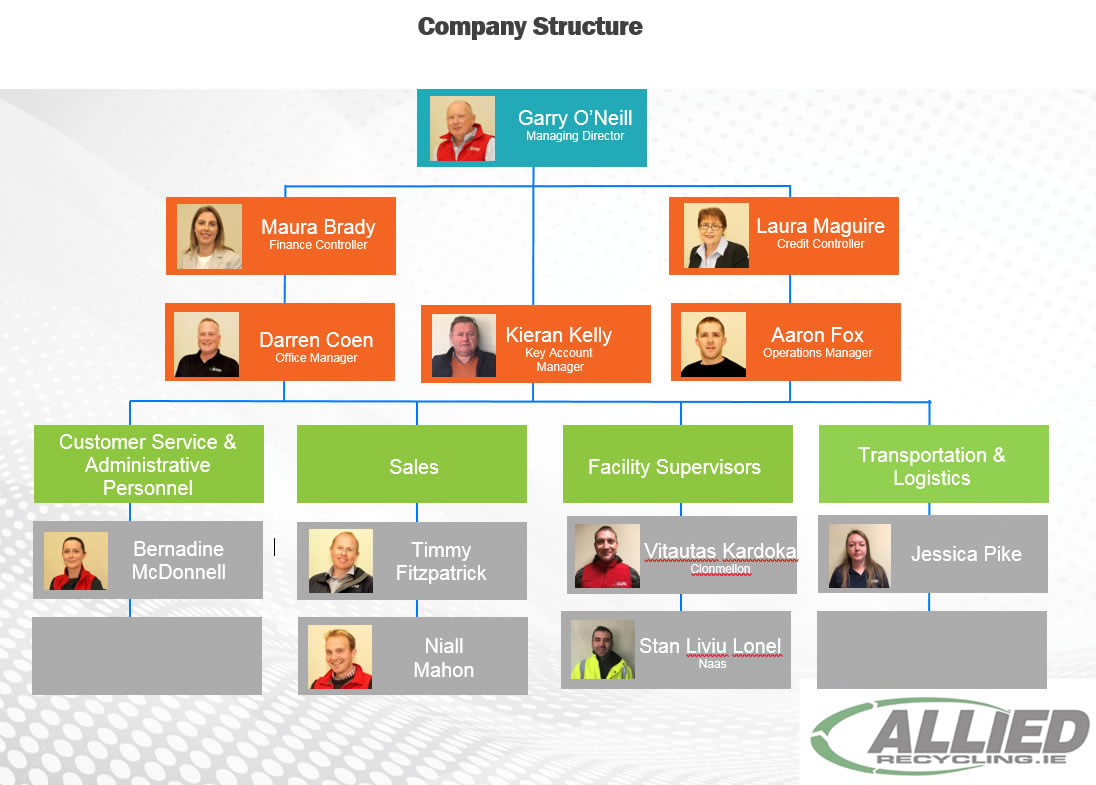 Meet the Staff: Our Account Managers
Our three account managers each covering our main areas of service.
All specialising in sales, wheelie bins, skip and roll ons for domestic and commercial services.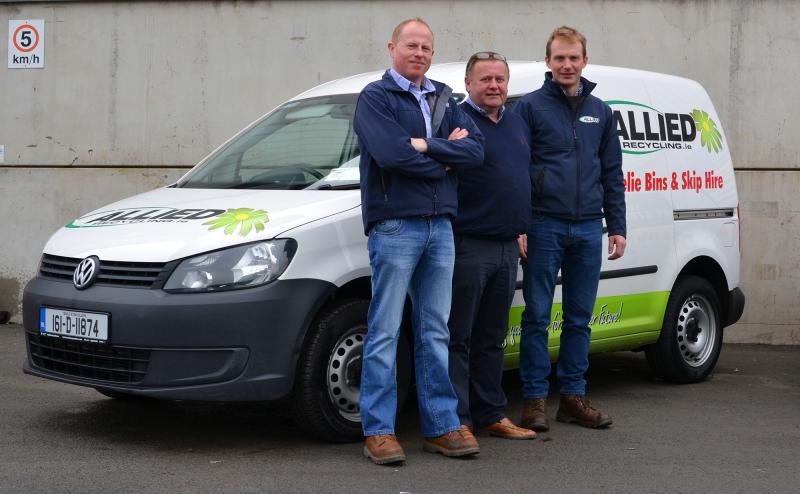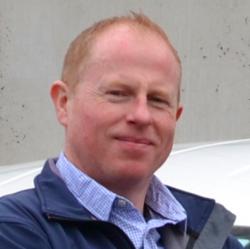 Timmy
Working with Allied for nearly 12 years now,Timmy is well familiar to all the areas of Allied services but due to the expansion of Allied's growing customer base,Timmy focuses solely on Cavan and Meath. Originally working in sales, Timmy dealt with shops and retailers providing tags,wheelie bins and skips. Presently,Timmy deals all of our commercial accounts in Meath & Cavan, providing advice to facility manager on what best suits their requirements from a range of services including baler hire for cardboard & Plastic, compactor hire for mixed municipal and dry recycling, segregated bin collections., Roll on and Skip Hire. Customers have the benefit of Timmy's years of experience to ensure that the waste Management plan they put in place is best suited to their specific business needs. With tags being no longer available for domestic customer ,Timmy has been busy registering new and current customers to our e-tag. Timmy can be contacted through timmy@alliedrecycling.ie
---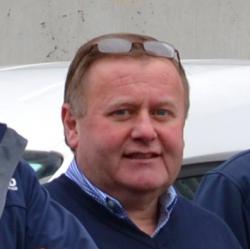 Kieran
Kieran is working with Allied 5 years now and manages our Naas facility and focuses on the expansion of the business in Kildare and Dublin.Kieran has years of experience and has valuable insight to all aspects of waste management who will provide tailor made solutions to customers in any industry no matter how big or small.Kieran specializes in the construction and demolition waste streams including the collection and recycling of plasterboard, he will call and do site audits, he will look after reports and also supply full traceability certification on everything taken off site. His aim is to help construction and demolition companies to have a high recycling rate and avoid waste going to landfill.Kieran can be contacted by e-mail on Kieran@alliedrecycling.ie. Dublin Number 012787080 and our Naas number 045888700
---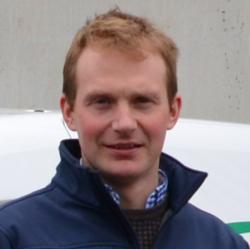 Niall
Niall is our newest member to the team. He is designated to the Westmeath area busy registering new and current customers to Allied. He hopes to expand Westmeaths Commercial accounts while offering our wide range of services such as baler hire for cardboard & Plastic, compactor hire for mixed municipal and dry recycling, segregated bin collections., Roll on and Skip Hire. If you are in the westmeath area and would like to sign up to Allied, you can email Niall@alliedrecycling.ie
---