A brief introduction to Allied Recycling
About Us
Managing Your Waste For A Greener Future
A Bigger, Better, Faster, Stronger
Allied Recycling
Allied Recycling is a family-run business based between Clonmellon, Co. Westmeath and Nass, Co. Kildare. We cover Westmeath, Meath, Cavan, North Kildare and Dublin. Click here to find out more about our services.
Currently we provide cost-effective and efficient service for over 15,000 domestic customers and over 1,000 businesses. We pride ourselves on providing excellent customer service and there'll always be someone to help at the end of the phone – click here to find out how to contact us today.
Our priorities are customer-led and environmentally conscious. We aim to remove waste quickly and efficiently, providing competitive and affordable pricing. We also aim to reduce the amount of waste that ends up in landfills, reducing your carbon footprint. Click here to find out more about our pricing.
We are fully compliant with current waste legislation and hold waste collection permits for Westmeath, Meath, Kildare, Cavan and Dublin.
Real People with Real Solutions.
Currently providing cost-effective and efficient service for over 15,000 domestic customers and over 1,000 businesses.
Meet the Staff:
Our Account Managers
Our account managers each covering our main areas of service.
Each of our account managers specialise in sales, wheelie bins, skip and roll ons for domestic and commercial services.
Featured Projects
Our Recent Works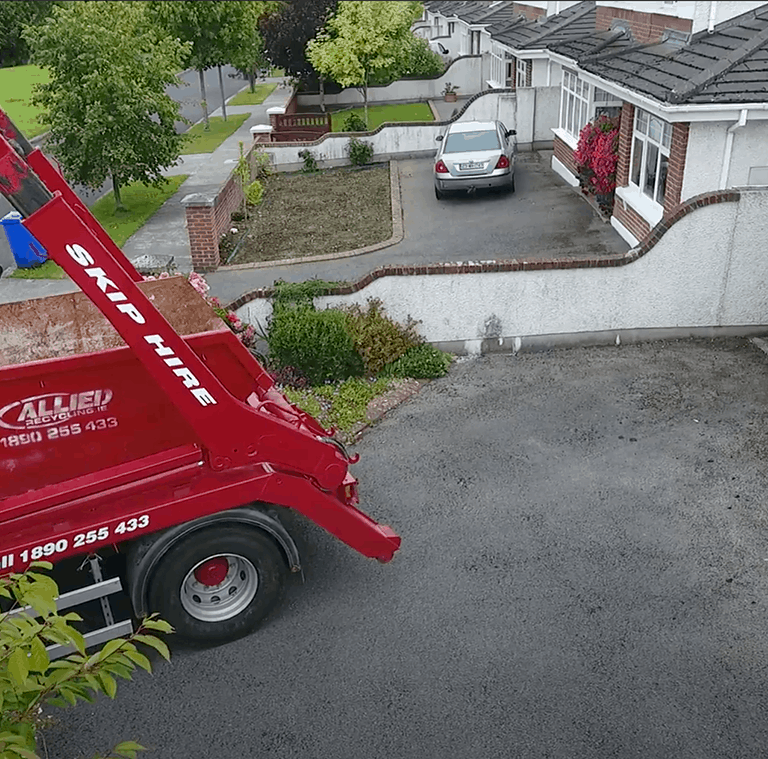 We understand that data is greatest asset when it comes to analyzing and optimizing your supply…
Managing Your Waste For A Greener Future
A Bigger, Better, Faster, Stronger Allied Recycling
ALLIED RECYCLING HEAD OFFICE
Clonmellon Industrial Estate,
Clonmellon,
Co. Westmeath
C15 HN81
ALLIED RECYCLING
Unit 74, Naas Industrial Estate,
Naas,
Co. Kildare
W91 T259
Quick Contact
Email: info@alliedrecycling.ie
Complete control over products allows us to ensure our customers receive the best quality prices and service.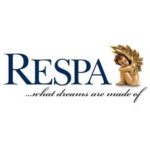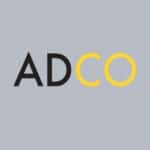 ADCO Contracting & Civil Engineering Ltd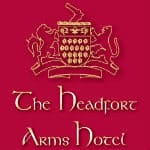 As one of Irelands leading bedding manufacturers waste has the potential to become a major problem for us at our plant, however with the expert assistance of Allied Recycling, waste is a problem that is significantly minimised. Over the years we have developed a strong relationship with the Allied Recycling team, who are all extremely helpful, friendly and responsive to every request and always ensure that the service provided is prompt and efficient. Allied Recycling have aided us in ensuring that the majority of our waste is recycled. We have no hesitation in recommending Allied Recycling to anyone as they always provide an exceptional and professional service. We look forward to many more years of shared business together.​
ADCO specialise in pharmaceutical and office fit out and refurbishment projects. We contracted Allied Recycling Ltd to remove all demolished material from 2 floors of an office block which was being taken over by an American client who is heavily involved with LEED certification (Leadership in Energy and Environmental Design). Prior to commencement of the project we had to provide evidence that over 80% of the material would be recycled. Allied Recycling provided us with traceability certification detailing where materials would be sent to plants specialising in plasterboard, glass, metal, timber and electric cable recycling. On completion of the project we had documentary evidence that over 90% of the material was recycled thanks to the efficiency of Allied Recycling. We would highly recommend Allied Recycling for similar projects.​
Allied Recycling are a professional, competitive and very progressive company to deal with. They have improved our waste management systems extensively and are always there with advice and consultation on how we can become more efficient​
The Best A Grade Commercial & Residential Services
High Quality Construction Solutions
For Residentials & Industries!
Featured Projects
Our Recent Works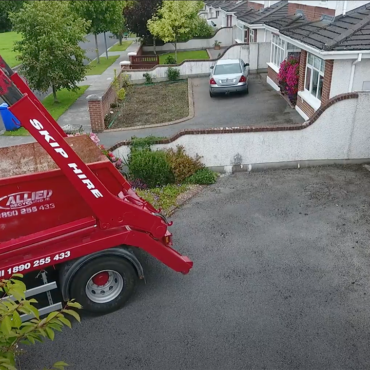 We understand that data is greatest asset when it comes to analyzing and optimizing your supply…
Locations
London Office
2307 Beverley Rd Brooklyn, New York 11226 United States.

Email: Promina@7oroof.com Mon-Fri: 8am – 7pm
Locations
Berlin Office
2307 Beverley Rd Brooklyn, New York 11226 United States.

Email: Promina@7oroof.com Mon-Fri: 8am – 7pm
Locations
Manchester Office
2307 Beverley Rd Brooklyn, New York 11226 United States.

Email: Promina@7oroof.com Mon-Fri: 8am – 7pm