We can offer a waste handling system perfectly suited to your waste requirements. The following are just some of the types of equipment that we can supply
For more infomation please contact us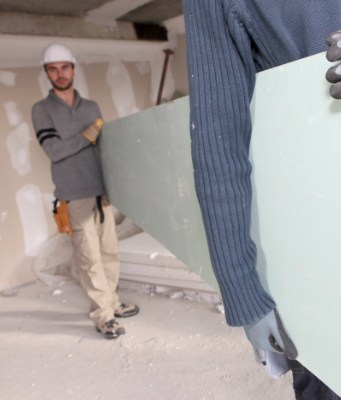 Plasterboard Disposal
Allied Recycling is an approved service provider for the removal and traceable recycling of plasterboard in Ireland. The price of recycling waste plasterboard with us is cheaper than the price per tonne to landfill and we can guarantee full traceability on all waste. We can collect the waste plasterboard from the sites where it is generated or receive it at our facility in Naas Industrial Estate W91T259. We then process this waste and produce a recycled gypsum product. For more information please contact us or call our Sales Manager Kieran Kelly on 0863808602 or 0469433366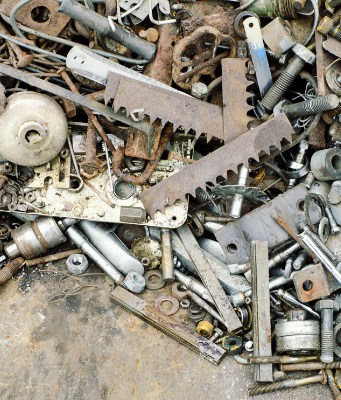 Scrap Metal Collection
We buy and offer the best prices for scrap metal. We accept Aluminium, Steel and Copper. We accept the metal on site or we can collect it. For more information call us on 1890 255 433 or contact us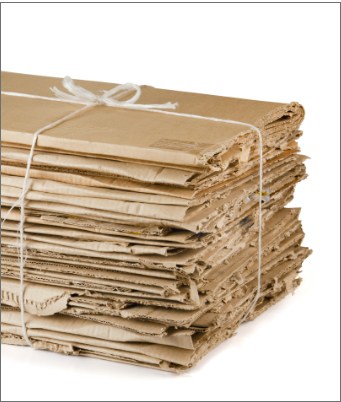 Balers For Cardboard & Plastic
We have a variety of balers ranging in size and can produce bale weights from 60 to 400 kilos. They can be installed indoors or outdoors and can bale cardboard or plastic.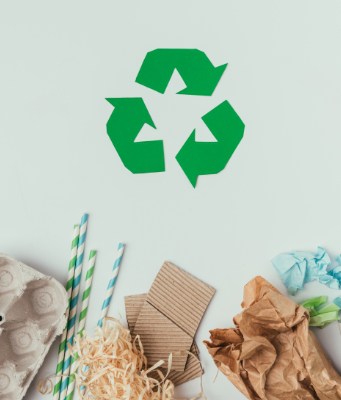 Drop Off Service
Waste is accepted on site in Clonmellon Industrial Estate, Clonmellon, Co. Meath We are open Monday to Friday from 8am – 5.30pm and closed between 1-2pm
Stationary onsite compactors are available and most suited for customers with high volumes of waste.