Allied are proud to announce that we have been rolling up the sleeves and getting involved with the local communities. Allied donated some local vacant space to allow the Clonmellon community to grow fresh produce on allotments as part of the tidy towns initiative. It was amazing to see all the different allotments with so many different types fruit and veg being grown right in our own back garden.
There was beetroot, cabbage, carrots, tomatoes, sunflowers to name a few. It is vital that we plant a variety of plants, trees and flowers to allow our eco system to survive. Without these insects and bees would not survive and without them we would not have pollination.  Next time your down in Clonmellon, be sure to pop in and see the amazing job our local community have done with the place.
Even better why not  get inspired to grow your own in your back garden or green house. Seek permission from local county councils to see if you could make good use of vacant space. It is not only environmentally friendly but also highly educational for younger generations.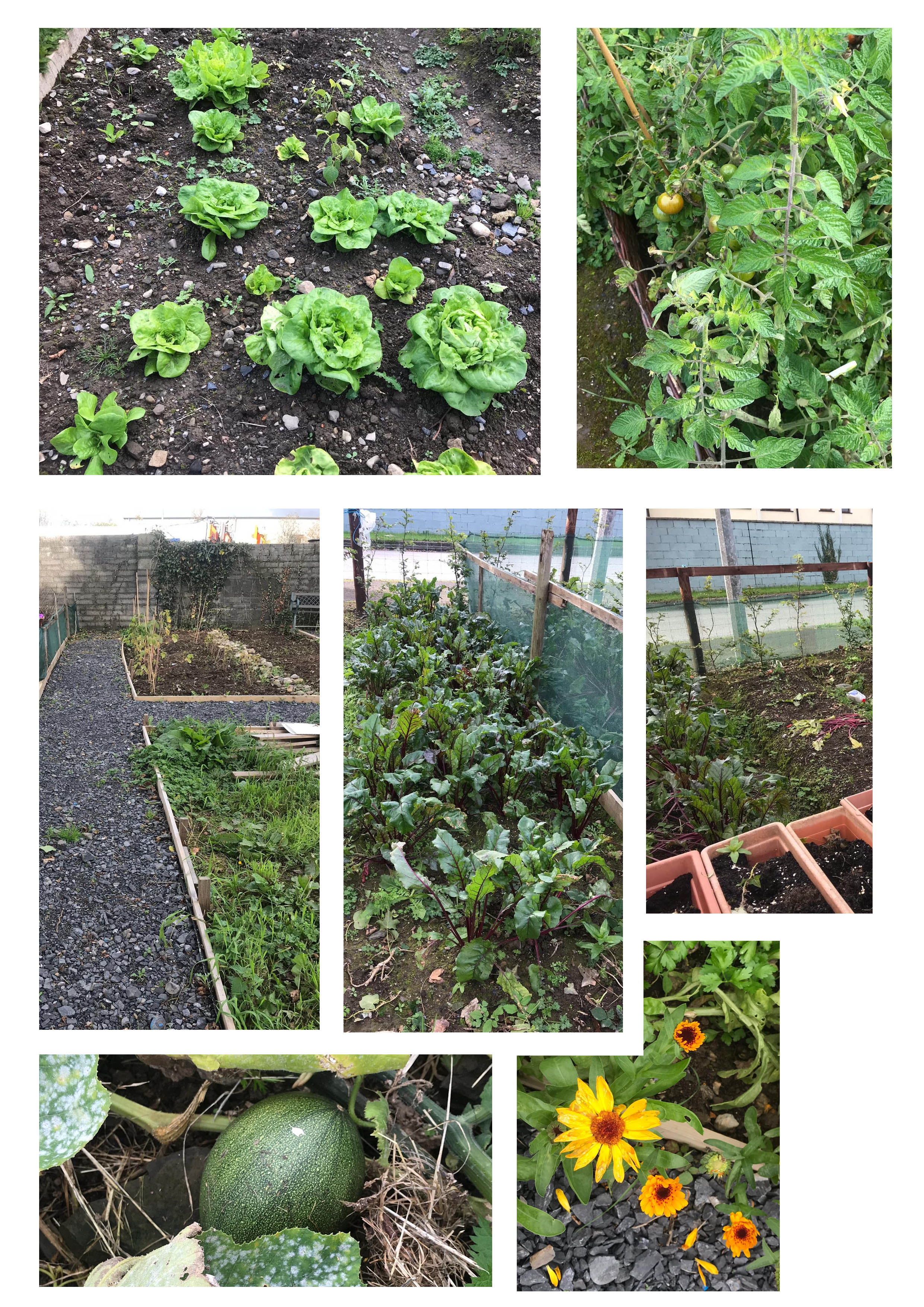 We were also very lucky to have the Westmeath Cathaoirleach Cllr Paddy Hill who met with John Anderson.