Feel Good Week with Pieta House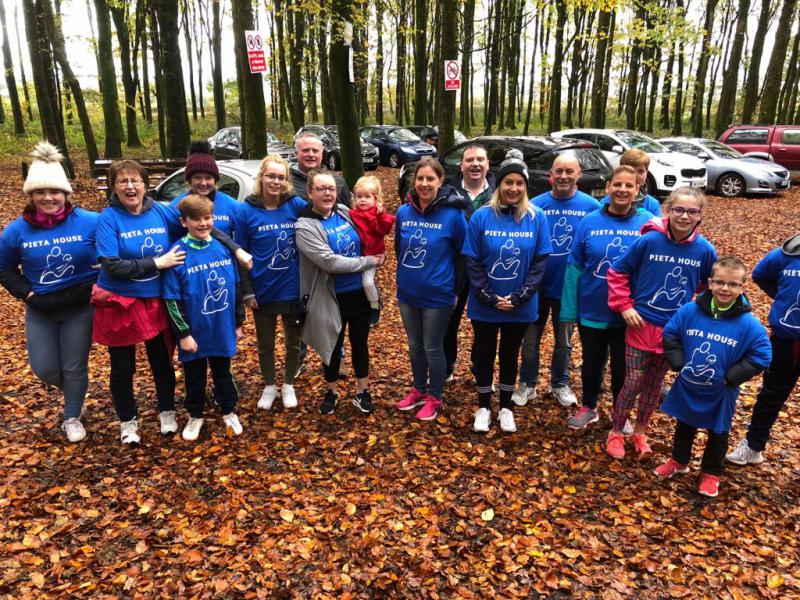 We were very lucky to have our wonderful staff participate in Feel Good Week with Pieta House.
'The nationwide festival of wellness, mindfulness, active, social, fun and funky events designed to help you find the feeling that reminds you how good you can feel – and to use that feeling to do some good and raise some vital funds for Pieta House too.'
Our staff and Co. walked 5km through the beautiful Mullaghmeen Forest , Co. Westmeath on the 21st October . They raised €550 it was donated to the cause.
We are very proud our staff and think they deserve a pat on the back! Well done folks!
For more info on Pieta House and the Feel Good Week Click Here
Posted 7th November 2018